Beautifully written article, reminding us that with God, we are never in a hopeless state!
BEYOND MY LIMITATIONS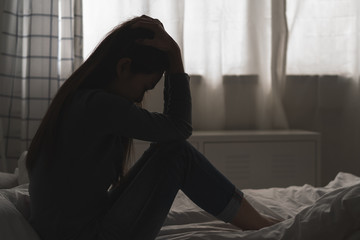 I was inspired to write this blog post after readinghttps://drawingclosertochrist.com/2019/11/02/why-does-god-allow-suffering/
If you haven't visited Dawn's blog please stop by she always has an encouraging Word.
Sometimes you are in a
season where you feel awful things are happening and everything seems hopeless
and everyone is annoying and just -oh-my-God-this-is-the-absolute-worst-how-did-I-get-here-I-just-want-to-crawl-in-a-hole-and-cry.
I've had my share of
those days. I'm there now. I am learning that gratitude is such a powerful practice.
The scripture says give thanks in every circumstance; for this is the will of
God in Christ Jesus for you (1 Thessalonians 5:18). YOU ARE STILL HERE. God
loves you. His power is made perfect in your weakness (2 Corinthians 12:9).
Remind yourself what you have to be grateful for. There is so much. The devil wants
us to stay focus on the negative. The fact that you are reading this blog post
right now means you can read, you…
View original post 748 more words